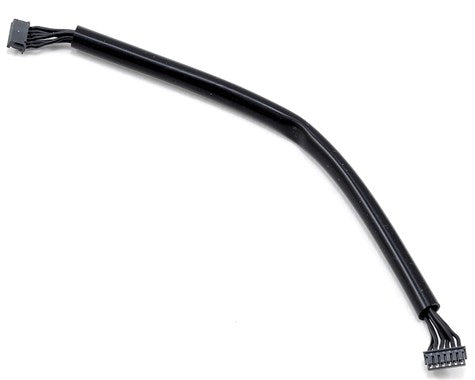 TQ Wire Sensor Cable
This is a TQ Wire Sensor Cable. TQ sensor cables are made from high quality silicone insulated wire and tube. These units are extremely soft and flexible and will not tweak 12th scale or pan cars. The silicone wires are burn resistant and crimped at the insulation (not just the conductor) for improved durability. Choose from a variety of lengths to best suit your application.
NOTE: Length is measured between the connectors.