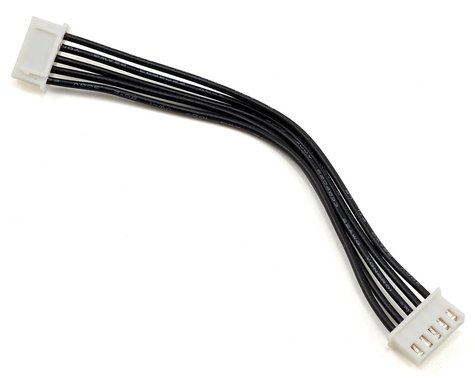 ProTek RC 4S LiPo Charge/Balance Adapter (XH female to XH female)
This is a replacement ProTek R/C 4S Charge/Balance Adapter. This adapter is designed for use with ProTek R/C 4S LiPo Batteries that use a detachable balance wire, such as the PTK-5106-17 and PTK-5118-18. 
Featuring XH Female to XH Female ends, the adapter allows extension from the built-in balance port on the battery to an exterior balance board. This adapter can also be used in a variety of other 4S applications. 
Adapter is approximately 4.5 inches (11.4cm) in length, from end to end.