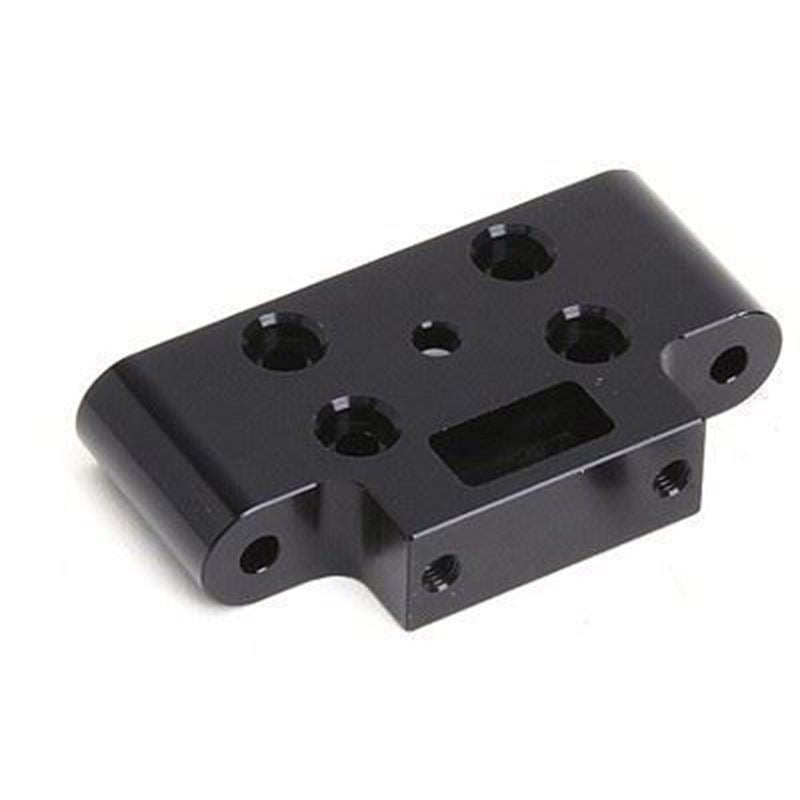 xPR Racing Front Arm Mount (Aluminum) (+5mm) (7 Degree)
This front arm mount extends the length of your vehicle by 5mm.  This is an excellent option part to have on hand to help you get the edge over your competition.  Longer cars have more rotation and handle better in bumpy conditions.
This part has 7° kick up.
This part is an option part for the following PR Racing vehicles:
PRS1 V3 (FM) 2wd buggy
PRS1 V3R (FM) 2wd buggy
PRS1 V3 (MM) 2wd buggy
PRS1 V2 2wd buggy
PRS1 RTR 2wd buggy
PRST1 2wd stadium truck
PRSC201 2wd short course truck