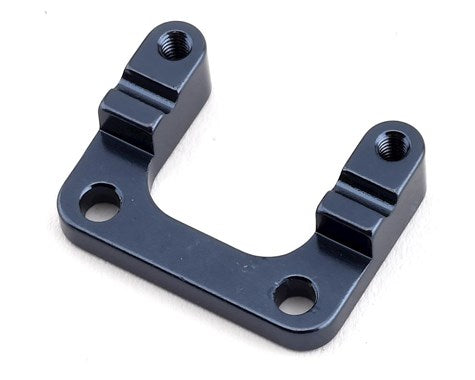 Exotek Aluminum EB410 Rear Sway Bar Mount (Front Mounted Shocks)
This is the optional Exotek Aluminum Rear Sway Bar Mount for the EB410 4WD Buggy when using the rear shocks in the forward shock setup.
This simple and precise sway bar mount allows you to run the popular rear end setups that use the shocks forward and arms reversed. Uses the stock hardware and requires the use of shock towers with camber mounts (Tekno TKR6583C).